Oh so many things I have found in my travels!
*Ysim donates to the museum:




Momentous Occasions: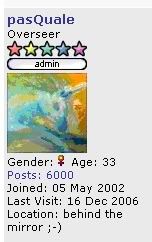 Q reaching 6000 posts



Me reaching 666
Anthropology:
Some old wings I've dug up that seem to be ancestral evolutions of the current quest wings. They also had a brother pair, I can only wonder what that brother pair may have evolved into.
I also found some signatures, enclosed with little wings.

It sure was a stranger time back then.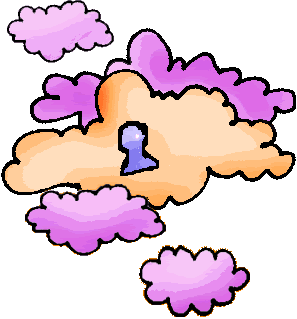 It is also my expert opinion that THIS may truly be The First Cloud!
The Cloud Of Ancient Times.

Maybe?


Members seemed to enjoy their
active threads watching them back!
There is also this. Another mirror I have come across in my travels.

I believe this one was used to tell the date.




Ah it was indeed a strange time back then, but the love and beauty of the forum has changed so little.